Campaña: RIAS BAIXAS RB 2017W11
Weekly cruise to monitorize physical and chemical variables in Rias Baixas (Galicia)
Simple
Alternate title

Referencia IEO: 29JN20170313RB
Date (

Creation

)

2017-03-14
Identifier

urn:SDN:CSR:LOCAL:29JN20170313RB
Status

Completed
GEMET - INSPIRE themes, version 1.0 (

Theme

)

Oceanographic geographical features
SeaDataNet Ports Gazetteer (

departure_place

)
SeaDataNet Ports Gazetteer (

arrival_place

)
International Standards Organisation countries (

departure_country

)
International Standards Organisation countries (

arrival_country

)
ICES Platform Codes (

platform

)
SeaVoX Platform Categories (

platform_class

)
SeaVoX salt and fresh water body gazetteer (

Place

)

Northwest Atlantic Ocean (40W)
Ten-degree Marsden Squares (

marsden_square

)
SeaDataNet Parameter Discovery Vocabulary (

parameter

)

Vertical spatial coordinates
Temperature of the water column
Salinity of the water column
Dissolved oxygen parameters in the water column
Alkalinity, acidity and pH of the water column
Variable fluorescence parameters
Density of the water column
Electrical conductivity of the water column
Light absorption in the water column
Visible waveband radiance and irradiance measurements in the water column
SeaDataNet device categories (

instrument

)
Use limitation

Not applicable
Access constraints

Restricted
Other constraints
Spatial representation type

Vector
Metadata language

Spanish; Castilian
Character set

utf8

UTF8
Topic category
Begin date

2017-03-13T07:08:00
End date

2017-03-14T10:46:00
Distribution format
OnLine resource
OnLine resource
Hierarchy level

Campaña/Survey

Series
Conformance result
Date (

Publication

)

2010-12-08
Explanation

See the referenced specification
Pass

true
Statement

El Centro de datos aplica controles de calidad estandarizados a todos los datos de los que es responsable. Contacta con el Centro de datos para más información.
gmd:MD_Metadata
File identifier

urn:SDN:CSR:LOCAL:29JN20170313RB  

XML
Metadata language

Spanish; Castilian
Character set

utf8

UTF8
Hierarchy level

Campaña/Survey

Series
Hierarchy level name

Cruise Summary record
Date stamp

2021-04-29
Metadata standard name

ISO 19115/SeaDataNet profile
Metadata standard version

1.0
Overviews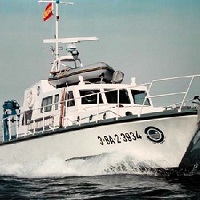 Provided by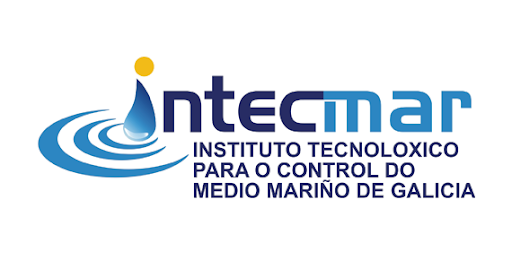 urn:SDN:CSR:LOCAL:29JN20170313RB
  Access to the portal
Read here the full details and access to the data.
Associated resources
Not available